About PSG Tech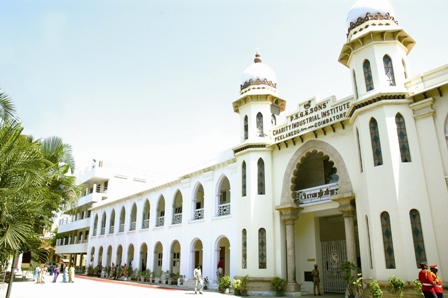 PSG College of Technology, an ISO 9001:2000 certified institution is one of the foremost institutions founded by the PSG & Sons' Charities Trust (1926). The College was established in the year 1951 and the Founders wisely decided to locate it in the same campus as the PSG Industrial Institute for effective industry-institute interaction.
The College today has a student strength of about 8518 with 15 engineering and technology departments besides the computer applications, management sciences, basic sciences and humanities departments.
Several advanced centres are set up with financial support from the Ministry of Human Resources Development, DST and other agencies.
For more information, visit www.psgtech.edu